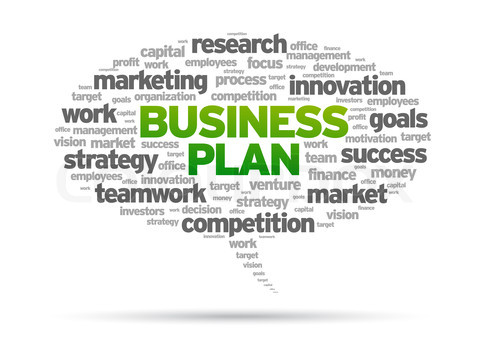 What You Know About NOUN Gst302 Business Plan:
It is a compulsory course for all 300level students titled Business creation and growth. It is a 2units course. All you need to pass the course are a detailed business plan, a business sample, an E-exam, and a successful presentation at your centre. Make use of the guide or write on the business you are told to write on according to the directives given to your centre. You can do yours alone while In some centres you will be told to group yourselves.
GST302 – BUSINESS CREATION AND GROWTH is an entrepreneurship course meant for all 300 level Students of the National Open University of Nigeria (NOUN). Like earlier mentioned, it is a core course and a two (2) credit unit course.
GST302 has no TMA, Student's who have registered for the course are expected to write a business plan and submit or upload their proposed business plan online on the GST PORTAL – (https://elearn.nouedu2.net/) The writing and submission of your business plan serve as a TMA for the course.
What is a business plan?
A business plan is a written document that describes the business goals and the ways in which you plan to achieve them. It also covers various other aspects of the company's future program and can serve as an internal decision-making tool or business proposal to present to potential investors.
Who needs a business plan?
Those who start a business or have an existing business, including sole proprietors, general partners, members of limited liability companies (LLCs), and even corporations, should have a business plan in which they set out their strategies and goals for their business.
When should I use a Business Plan?
A Business Plan is essentially a tool for planning and education. It can be used to build the framework for your new or existing enterprise and to set goals for your business.
It can also be used by your startup as a way to present your ideas, sales projections, and plans for achieving your objectives to potential investors for funding purposes.
Ultimately, whether you plan to launch a company, transition from being a freelancer to a small business owner, or wish to recreate, improve, and organize your current business, a Business Plan is a helpful document for steering your business forward and informing others of your plans.
GST302 Business Plan Submission/Uploading and Presentation 
You're expected to Submit/Upload and Presentation of GST302 business plan. The presentation of business proposal will be carried out in two forms:- Physical presentation at the Incubation centres OR Online presentation on the zoom platform. A student is expected to choose one out of the two methods of presentation.
NOTE: if you are doing the online presentation, you are not going to do the physical presentation and vice versa.
National Open University, NOUN Business Plan on Agriculture Topics:
National Open University, NOUN Business Plan On ICT Topics:
 National Open University, NOUN Business Plan on Fashion/Events Topics:
National Open University, NOUN Business Plan On Manufacturing/ Production Topics:
National Open University, NOUN Business Plan On Food Production Topics:
National Open University, NOUN Business Plan On Health Topics
National Open University, NOUN Business Plan on Animal Topics:
National Open University, NOUN Business Plan on Transportation Topics:
National Open University, NOUN Business Plan on Setup Topics
National Open University, NOUN General Business Plan Topics:
National Open University, NOUN BUSINESS PLAN ON Services Topics:
National Open University, NOUN BUSINESS PLAN ON Power/Energy Topics:
National Open University, NOUN BUSINESS PLAN on Financial Sectors Topics:
National Open University, NOUN Business Plan on Digital Topics:
National Open University, NOUN OIL AND GAS Topics:
Other available Topics are:
NOUN Rice Farming Business Plan
NOUN Bread Bakery Business Plan
NOUN Poultry Farm Business Plan
NOUN Zobo Drink Business Plan
NOUN Fast Food Restaurant Business Plan
NOUN Unisex Saloon Business Plan
NOUN Hand Sanitizer Business Plan
NOUN Men's Shoe Production Business Plan
Plantain Farming Business Plan
NOUN fashionable clothes Business Plan
NOUN Make-Up Artist Business Plan
NOUN Poultry Farming/Egg Production Business Plan
NOUN Primary School establishment/Setup Business Plan
NOUN Pig feeds/Farming Business Plan
NOUN Recharge Card vouchers Business
NOUN E-commerce Business Setup Business Plan
NOUN Cassava Farm Business Plan