LASU Intra-University Transfer: Application Form and Process;https://www.lasu.edu.ng/
LAGOS STATE UNIVERSITY STREAMLINES INTRA-UNIVERSITY TRANSFER WITH A NEW ONLINE PORTAL.
Apply for the LASU Intra-University Transfer online at Lagos State University. Visit the LASU epayment portal to make payment, login to the transfer portal with your matriculation number, fill in the details, upload required documents, and submit your application. Stay updated via email.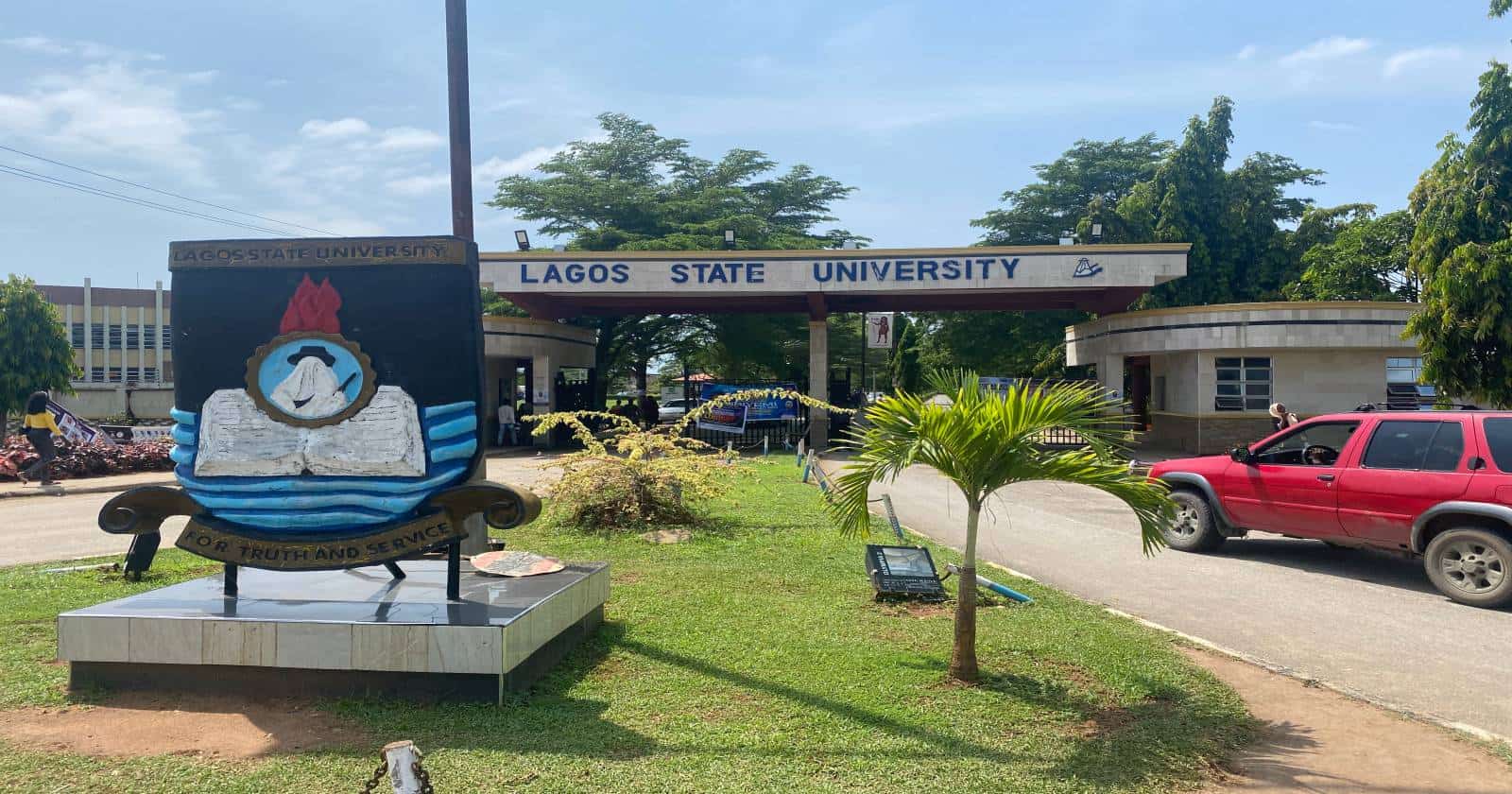 Lagos State University (LASU) has made a significant leap in modernizing its intra-university transfer process. As announced by the Directorate of Information and Communication Technology, a new online portal has been activated to handle all matters relating to intra-university transfers.
This new development aims to create a smoother and more efficient experience for students wishing to change their departments within the university. In addition, it ensures that all applications are accurately tracked and processed in a timely manner.
LASU's Intra-University Transfer Portal: Now Open for Applications
Students who wish to change their departments within LASU can now make their transfer requests via the newly launched portal. The university has assured students that all necessary services related to intra-university transfers have been activated on this platform.
Steps to Filling the LASU Intra-University Transfer Form
The process of applying for an intra-university transfer in LASU has been simplified through this new online platform. Here are the steps involved:
First, students are required to pay the necessary fees associated with the Intra-University Transfer. This can be done by visiting the LASU e-payment portal at www.lasu.edu.ng/epayment. Students should select the NAIRA button, click on the MISCELLANEOUS main button, then select Intra-University Transfer from the drop-down list. Follow the step-by-step instructions to complete the payment process.
After payment, students should visit https://lasu.edu.ng/interuniversitytransfer to login with their matriculation number.
Upon successful login, students should fill in the required details. It's important to upload the necessary documents, including WAEC / NECO / NABTEB results. Don't forget to upload your signature too.
After carefully filling in all the necessary details, submit the application.
Stay updated by checking your email regularly for any updates regarding your application.
Also, check
Seeking Further Assistance?
Students who require further clarification or encounter any issues while using the new portal are encouraged to reach out for support. You can send an email to mailsupport@lasu.edu.ng. The LASU team is ready to assist in ensuring the transfer process is as seamless as possible.
The move to an online platform for intra-university transfers is a significant step forward in enhancing student services at Lagos State University. This aligns with the institution's commitment to leveraging technology in improving administrative processes and overall student experience.
38