LASU Orientation Programme for Fresh Students 2022/2023https://www.lasu.edu.ng/
LAGOS STATE UNIVERSITY (LASU) ORIENTATION PROGRAMME 2023: A NEW BEGINNING FOR FRESHMEN.
Lagos State University (LASU) invites the public to the 2022/2023 Orientation Programme for newly admitted students. Scheduled for June 6th and 7th, 2023, the event introduces freshmen to University life, familiarizes them with University policies and provides a networking platform.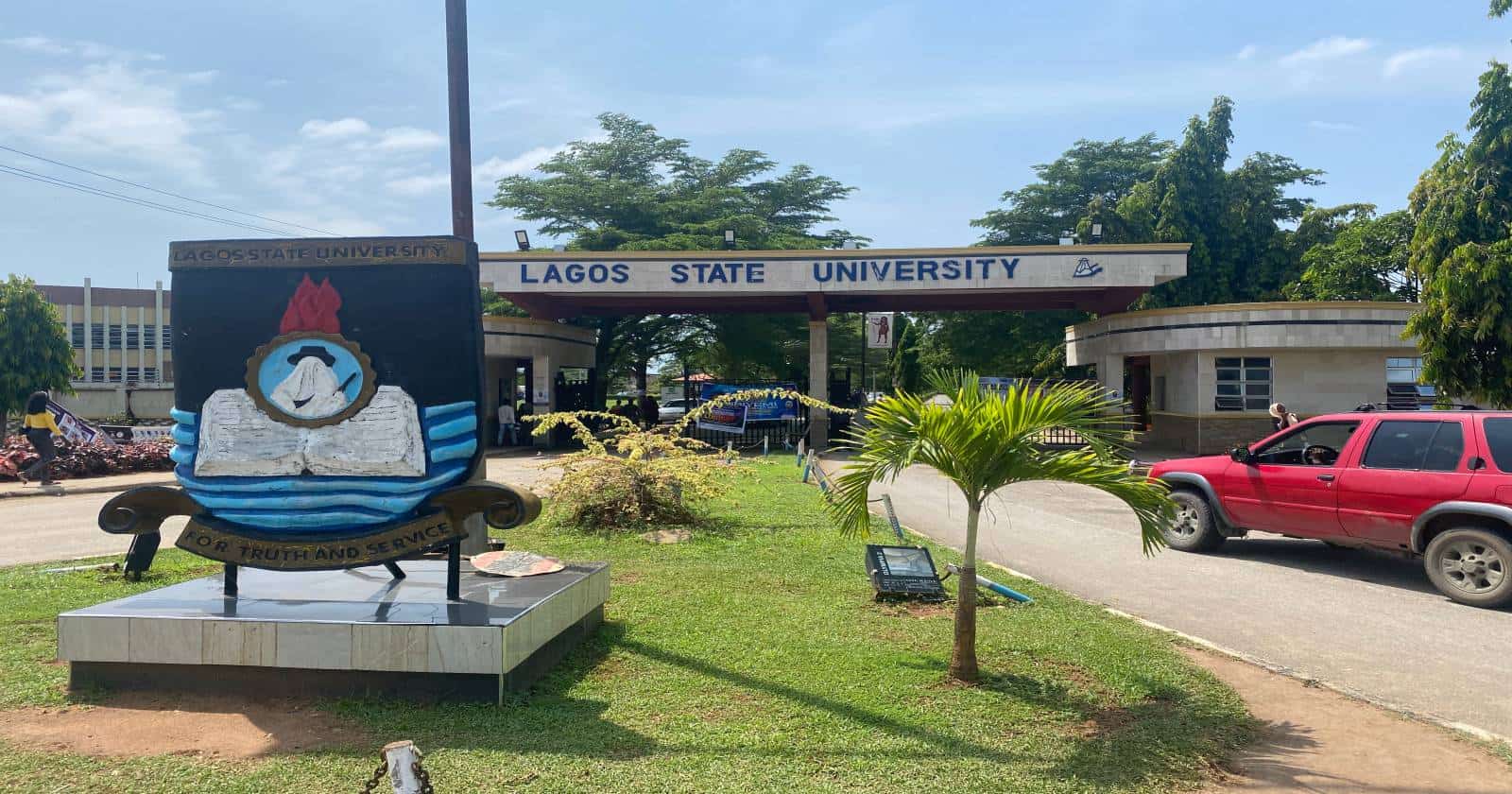 The Management of Lagos State University (LASU) is extending an open invitation to the general public to witness its forthcoming Orientation Programme. This event is specifically organized for the newly admitted students of the 2022/2023 academic session, aimed at introducing them to the ethos, traditions, and expectations of the University.
Check Also:
The event is scheduled to take place on Tuesday, 6th and Wednesday, 7th June 2023, beginning at 9:00a.m. The venue for this pivotal event is the Buba Marwa Auditorium, located in the Main Campus in Ojo, Lagos. This auditorium, named after a former military governor of Lagos, is a significant location within the campus, where major events such as this are held.
LASU Welcomes Freshmen with a Two-Day Orientation Programme
All the newly inducted 100Level students across the various Faculties and Schools are required to attend this orientation programme. This event serves as an induction into their new academic journey at LASU, familiarizing them with the University's policies, culture, and academic life.
It is crucial for these students to gain a comprehensive understanding of the rules, regulations, and overall functioning of the University. The Orientation Programme offers a platform to learn about the University's resources, facilities, and services and also provides an opportunity to meet faculty members and fellow students.
Students are expected to be seated by 8:30a.m, half an hour before the commencement of the event, as a sign of respect and punctuality, values that the University emphasizes. The Management is keen on inculcating these values early on among the students to ensure their success in the years ahead.
Also, check
The LASU community and the public at large are looking forward to this event with high expectations. The Orientation Programme is a significant step in beginning the academic journey for new students and represents a momentous occasion in their lives. It marks the start of an exciting and transformative experience at Lagos State University.
55